flat pack storage container
flat pack storage container
The flat pack storage container can be used separately as a temporary storage container. And it also can be used in the office, accommodation and work camp, as a part of the building.
Wholesale Flatpack Storage Container, Quality Flatpack Storage Container, Flatpack Storage Container Producers Factory
Flatpack Storage Container
INTRODUCTION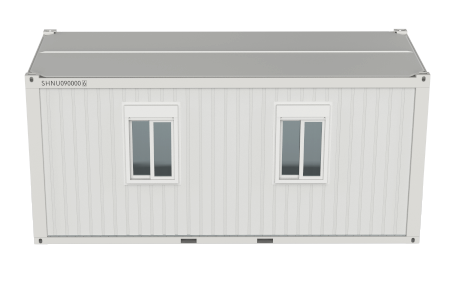 Flat pack container is a multi-function standard container, which dimensions conform to the ISO container transportation. It is a prefabricated building structure composed of roof, floor and pillars. This structure enables the containers to combine in longitudinal and transverse directions without limits, or be stacked in 2 floors or 3 floors in height.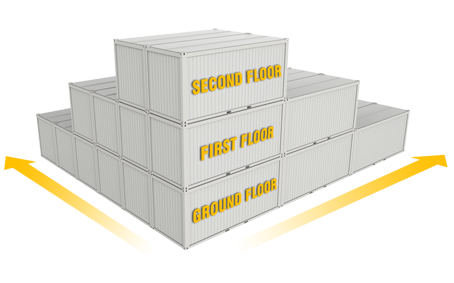 The walls of the container are made of light insulation panels ,and the position can be adjusted as needed.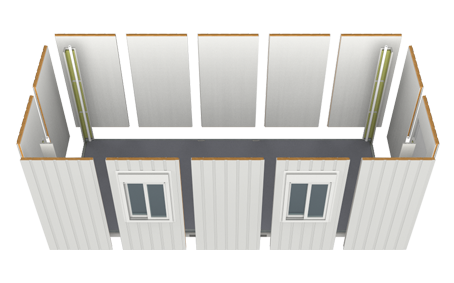 In the process of transportation, the flat pack containers can be packed in the form of 4 per bundle which height is 2591 mm(ISO dimensions).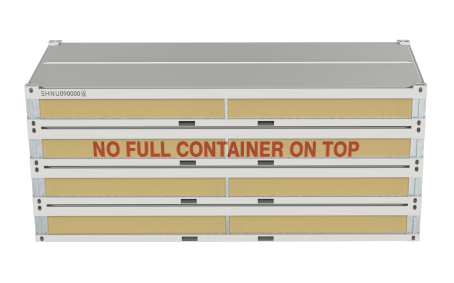 SPECIFICATION


LENGTH
WIDTH
HEIGHT
EXTERNAL DIMENSIONS
6058mm
2438mm
2791mm
INTERNAL DIMENSIONS
5858mm
2238mm
2520mm
WEIGHT
2000kg



ROOF
FLOOR
WALL
PERMITTED LOADING
1.50KN/m²
2.50KN/m²
1.00KN/m²

K VALUE

(THERMAL CONDUCTIVITY)

0.039W/mK
0.039W/mK
0.039W/mK

R VALUE

(THERMAL RESISTANCE)

2.56m²K/W

2.56m²K/W

1.54m²K/W