Factory Equipment
Factory Equipment
Our factory has advanced manufacturing equipment, such as laser cutting machine, cold drawing machine, bending machine, automatic ISO roof welding machine, etc, which greatly improves the production efficiency and guarantees the stability of product quality. Beside, in response to environmental protection, our factory also built a water paint production line.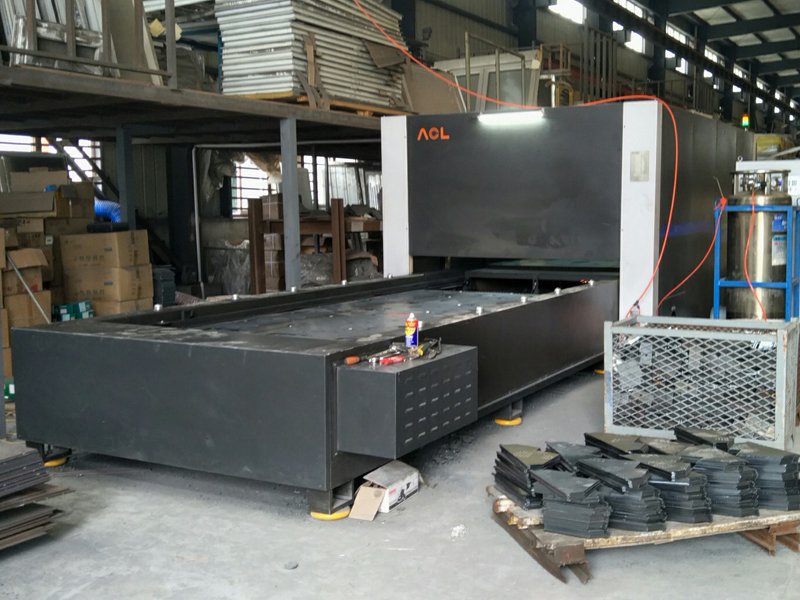 Laser Cutting Machine
Laser power: 2000W , max cutting steel thickness:18MM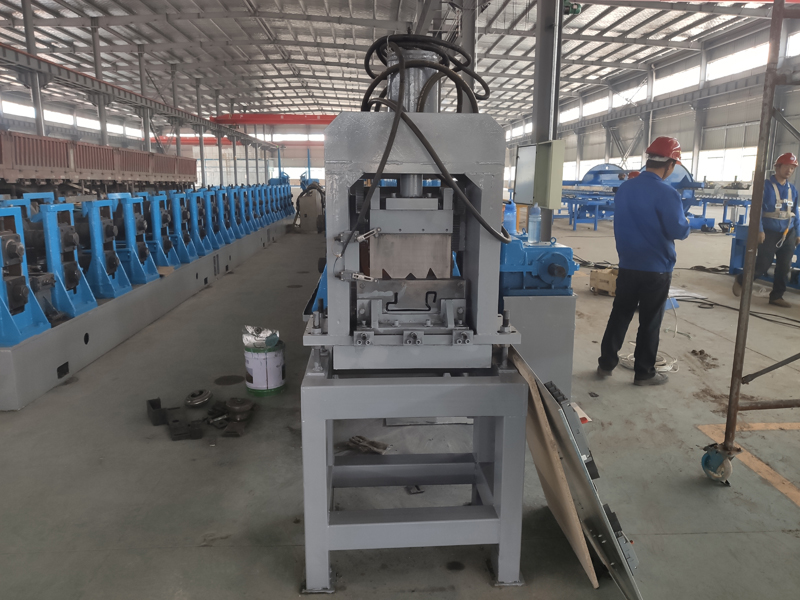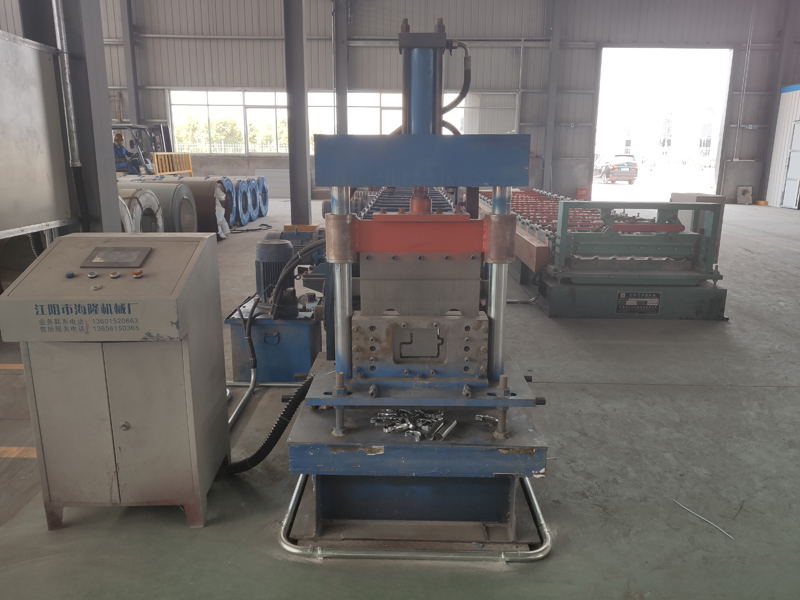 Cold Drawing Machine
2 cold drawing machines are used for pulling 3mm top beam and 4mm bottom beam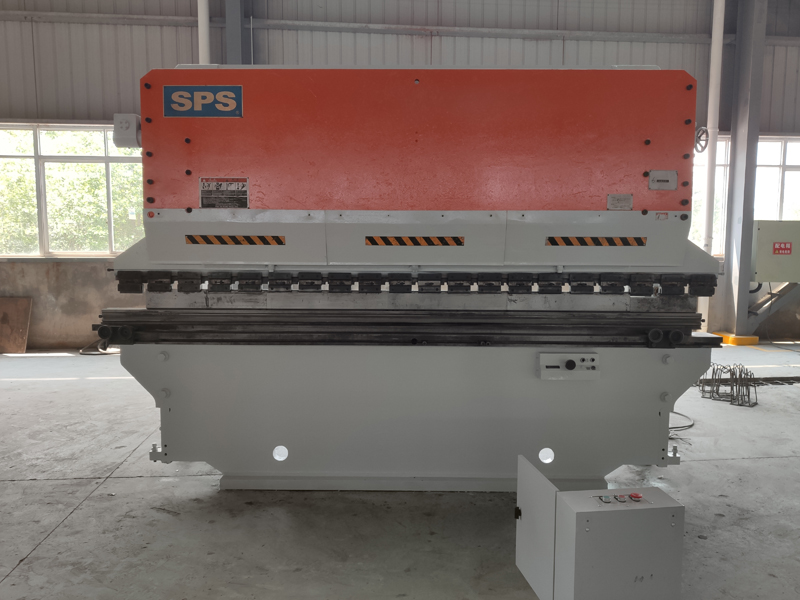 Bending Machine
max. bending length 4mm, max. bending thickness 5mm

Three bending machines are used for steel connection kits,decoration etc.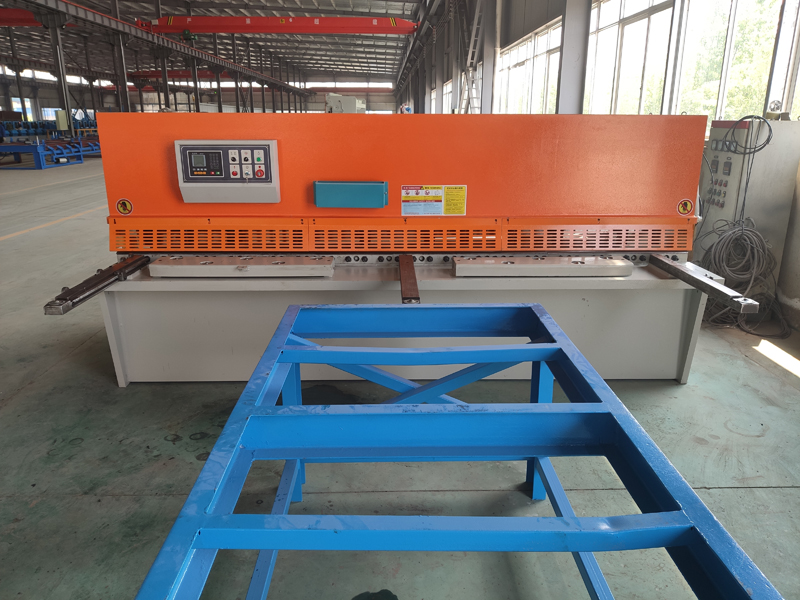 Cutting Machine
Used for cutting various metal materials, maximum cut thickness : 6mm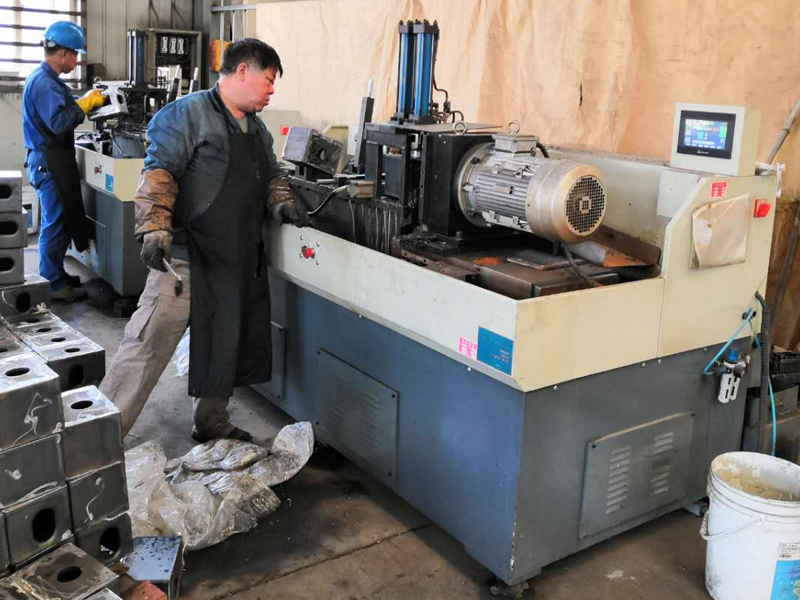 Six Axis Perforating And Tapping Machine
Used for making steel connection kits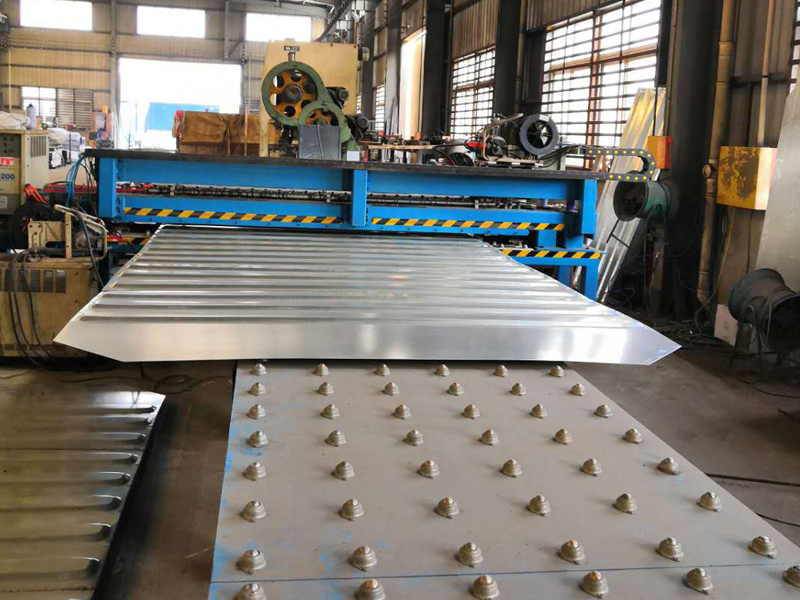 Automatic ISO Roof Welding Machine
Used for seam welding of roof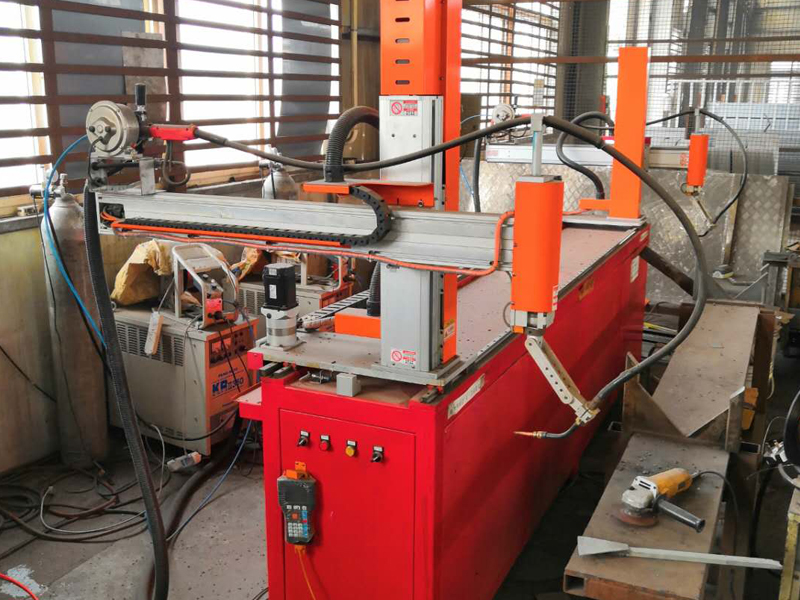 Corner Post And Top Beam Automatic Welding Machine
Used for corner post and top beam for welding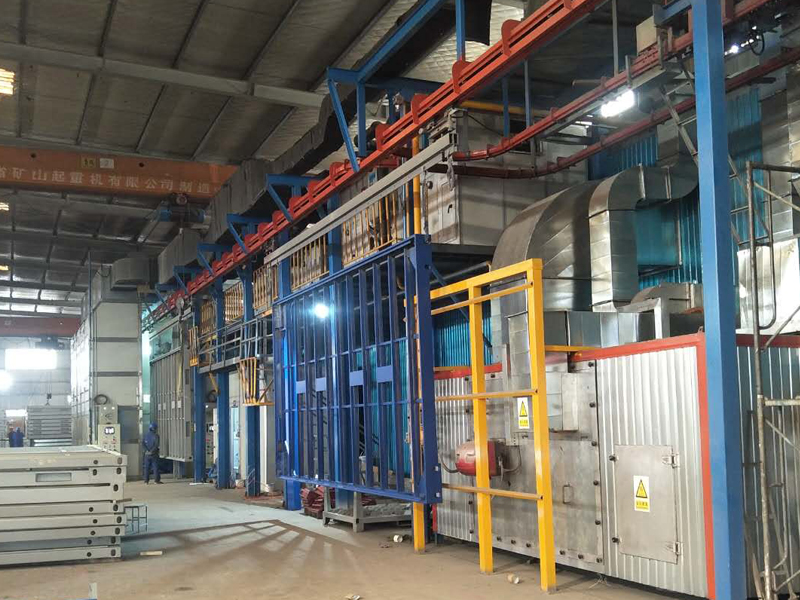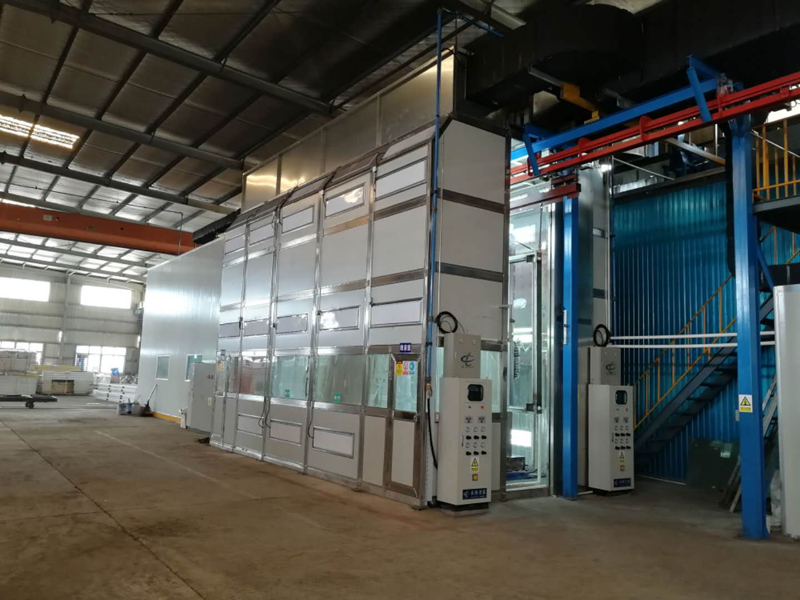 Water Paint production line

Automatic spray control room, leveling room and drying room are integrated